After ten years of work, the Soy Network Switzerland takes stock. A study by the University of Applied Sciences for Agriculture, Forestry and Food Sciences (HAFL) shows that the activities of the Soy Network have a positive impact.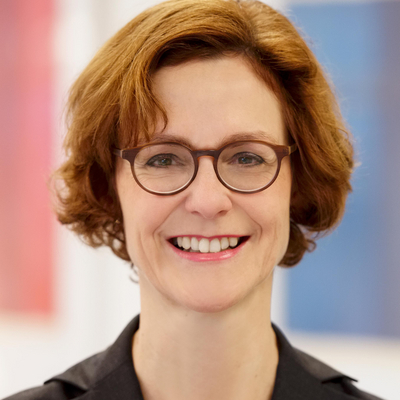 Monika Rühl

economiesuisse
The Soy Network Switzerland is a good example of responsible business. An entire sector has joined forces and developed tailored solutions for the complex management of its supply chains.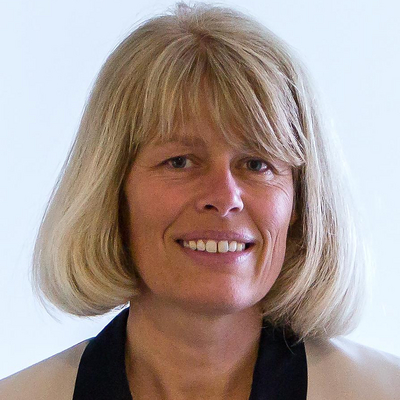 Sara Stalder

Consumer Protection
Conscientious meat consumers pay attention to the 'before'. This includes not only how animals are housed and treated, but also what they are fed. The decisive element is for refrigerated sections of stores and restaurant menus also to state where the feed soy comes from.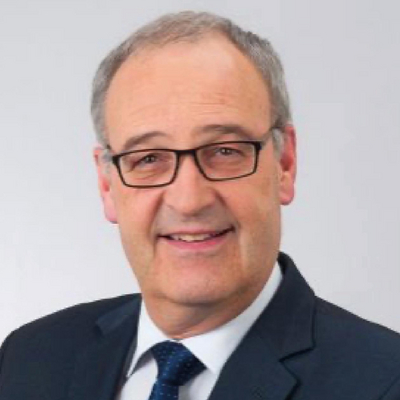 Guy Parmelin

Federal Councillor
Voluntary commitments by market participants are better than federal intervention and directives. The Soy Network aims to embolden companies to act similarly in other markets.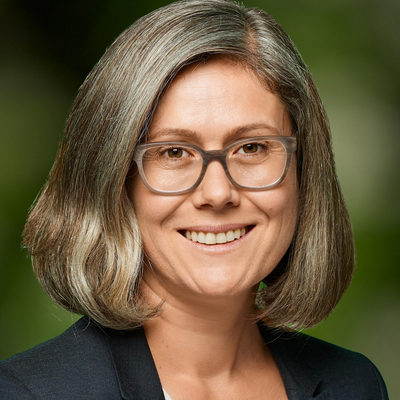 Elgin Brunner

WWF
The Soy Network has achieved a great deal. However, valuable habitats and environments are still being destroyed to make way for feed production. The network must develop further so that it can continue to be relevant in the future.